About Capri Pizza & Pasta
Since 1985 our family has been serving our signature pizzas, calzones, rolls, and sandwiches to Croton and the surrounding community. We have always prided ourselves on a commitment to excellence and quality in everything we do. We buy only the best ingredients and craft nearly everything from scratch with time-honored recipes handed down from one generation to the next. We hope you join us in our new space and enjoy our updated menu featuring plenty of old favorites alongside some amazing new dishes and specialty pizzas.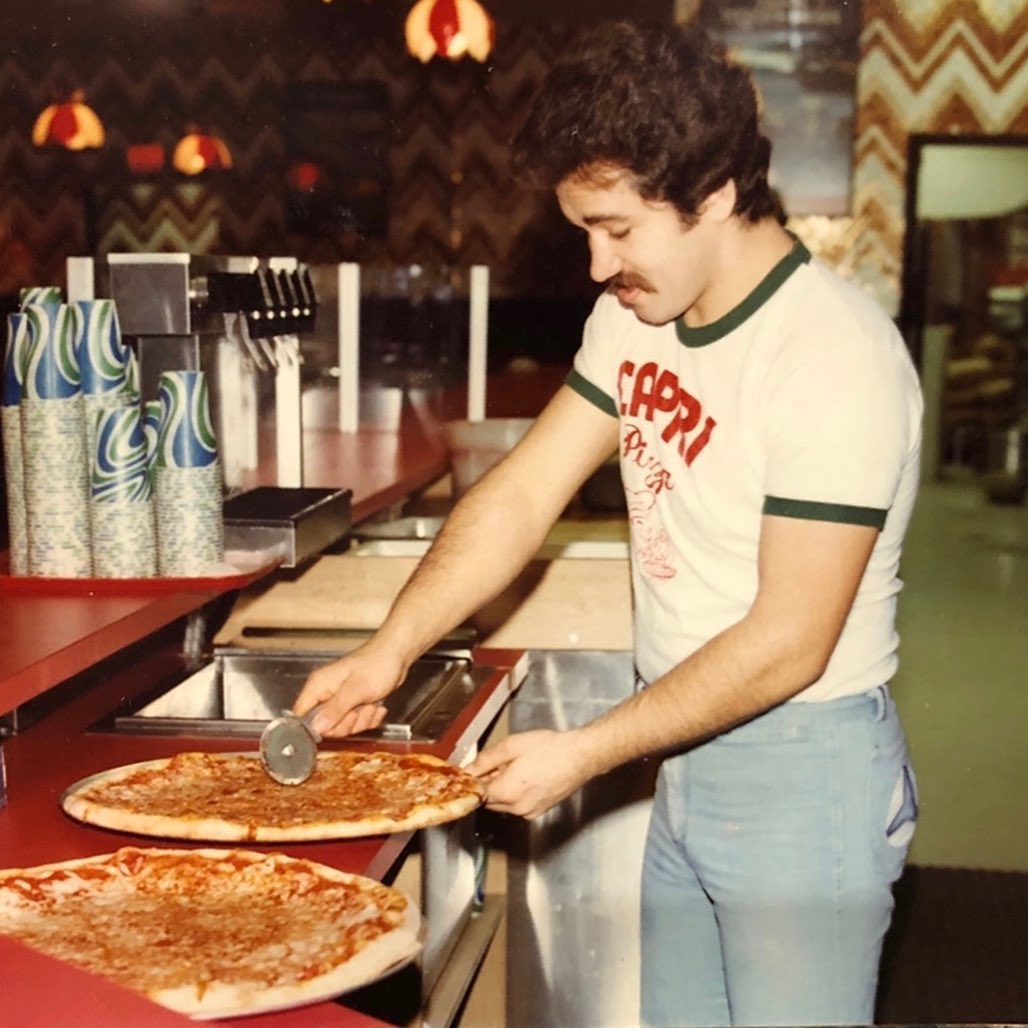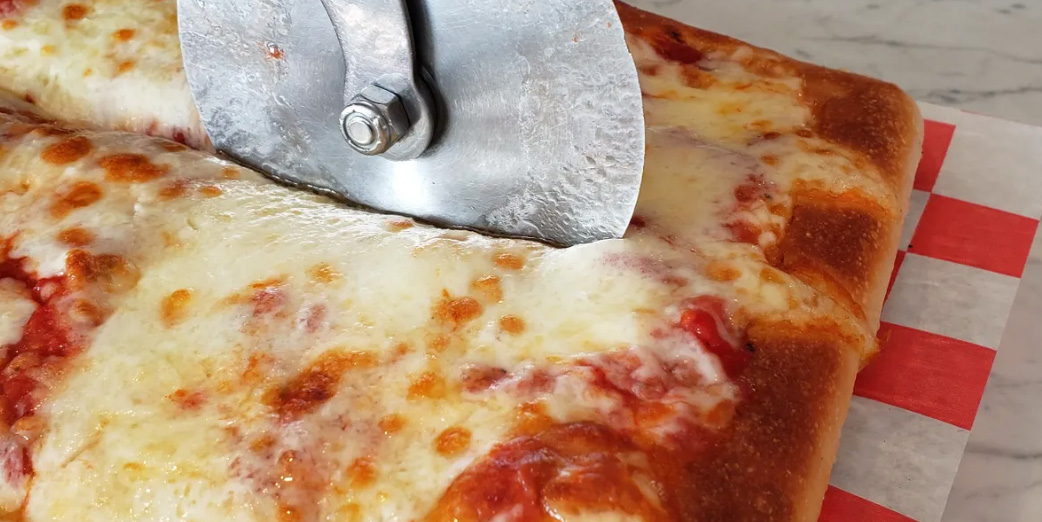 Dine-in or Take-out
Whether you join us in our gorgeous new dining room or eat our food in the comfort of your own home, you can be sure to find something for everyone on our new menu. You'll find many of the old classics and standards alongside many new dishes that we are excited to present and serve to customers old and new.
Catering
Whether you are picking up a half-tray of lasagne for the family or feeding a group of 100, we are ready to cater for any event. We will have a brand new catering menu coming soon, but all the standards and classics are available anytime. Click the link below to inquire about your next event.